Win a free pass to VMworld 2014 from Infinio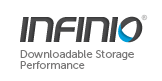 This year Infinio are again giving away a free pass to VMworld 2014! The conference pass is part of Infinio vIP prize package, which also includes access to the VMunderground party and lots more.
Register here and be entered to win.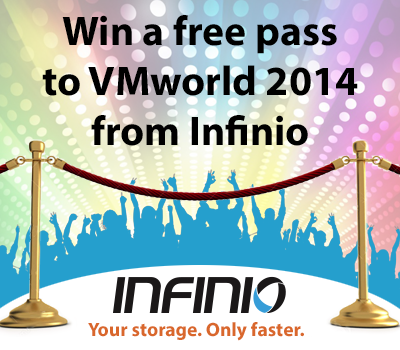 The vIP package includes:
One full-conference pass to VMworld 2014 in San Francisco (the conference pass includes access to the VMworld party and Hall Crawl events)
Access to the popular VMunderground party
You can register on the contest page now.
Note that the winner will be responsible for their own hotel, airfare, and any other expenses.