KEMP Technologies white papers

KEMP Technologies has released some new technical white papers and articles written by KEMP technical experts and other subject matter experts. This are "high value" technical information so I decided to share on the blog.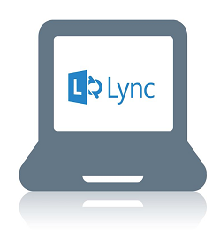 Lync 2013 Security Guide
This guide focuses on Internet traffic and communication in Lync 2013 deployments. We do a deep dive as to the key security areas that need to be addressed during a Lync deployment.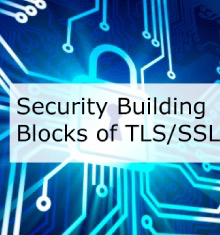 The Security Building Blocks of TLS/SSL
For system and network administrators deploying and configuring the TLS (Transport Layer Security) protocol as a method of securing communications this paper takes a look the underlying cryptographic building blocks and security tools used by TLS.
Read more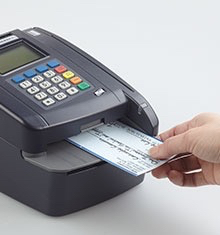 PCI DSS Complaint Environment
Explore the expanding role of the Application Delivery Controller in PCI Compliance.
Read more